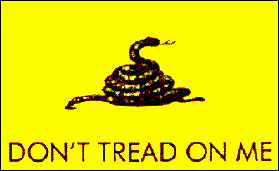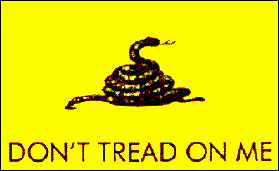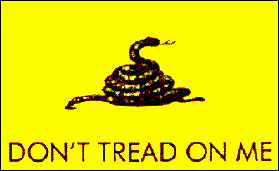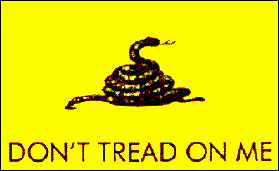 Stop and take a look around you. The country we're living in today isn't what our grandparents or even maybe our parents had envisioned for us. I can remember my father cussing "Kaiser Bill" (the real one), maybe there's a reason God has permitted me that small memory of him, never figured Dad as a prophet. Whatever you view our problems as today, speak up about them, be passionate in your beliefs and stand up for that which you believe in. There's been too little of that for too long and brother, no one else is gonna do it for ya. Remember that next election day, if there is one!
You Decide, it's your Country
Patriot, Survivalist, and Gun Owners Bulletin Boards
Republic of Texas Provisional Government
911scanner - Scanner Frequency Guide
Military Vehicle Identification
Senate Report - War and Emergency Powers Acts
The History of Handgun Control, Inc.
NRA Institute for Legislative Action
Alabama Committee to Get US Out of the UN
DoubleOught's Survival Station Survivalism, Self Reliance and Preparedness
U.S.A. Patriotic-Militia-Anti-NWO Links
Militia Report - Columbiana County, Ohio
CHRISTIANITY ONLINE - Christian Community, Interests and Magazines!